Become a Guru in seconds
Allow us to explain the basic principles of Place.Guru.
See how you can create, manage and share places in mere seconds.
---
#1. Create a place
Create places that matter to you in seconds.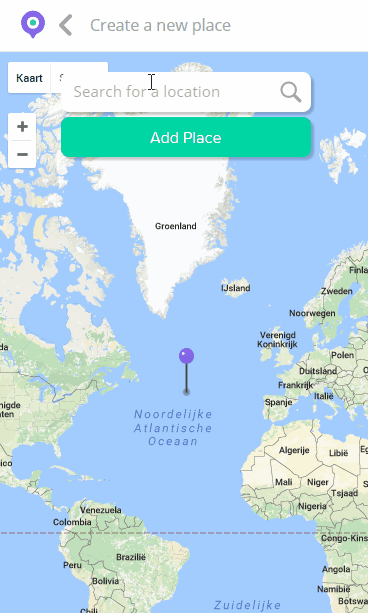 #2. Add info
Add a photo, video, say something about the people behind the place.
Make it vivid and fun.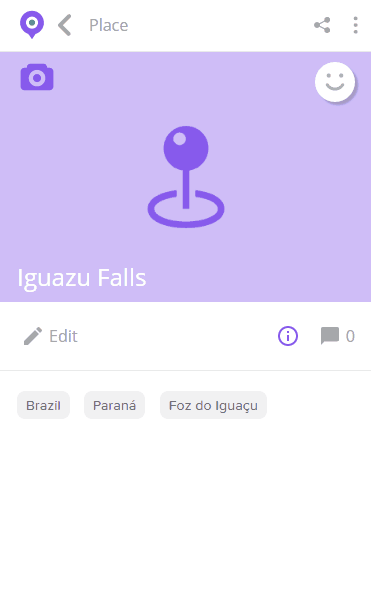 #3. Make maps
Select multiple places (or maps) from anyone or yourself and put them together in a map.
You can reuse places and maps as much as you want.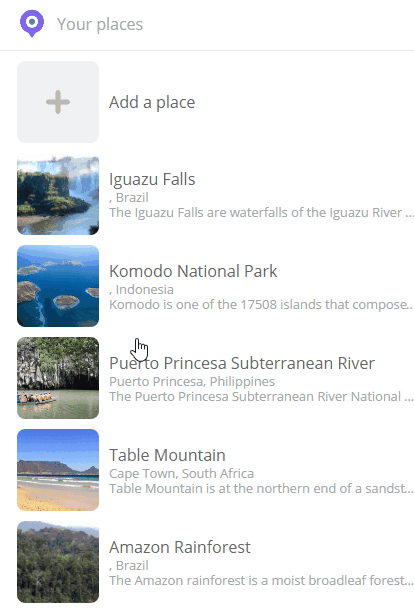 #4. Share
Share maps or places in a jiffy via email or social media (i.e. Facebook, WhatsApp etc). Choose your own url for personal or professional link branding.